Human resources management:
web-based HR solution for SMEs.
---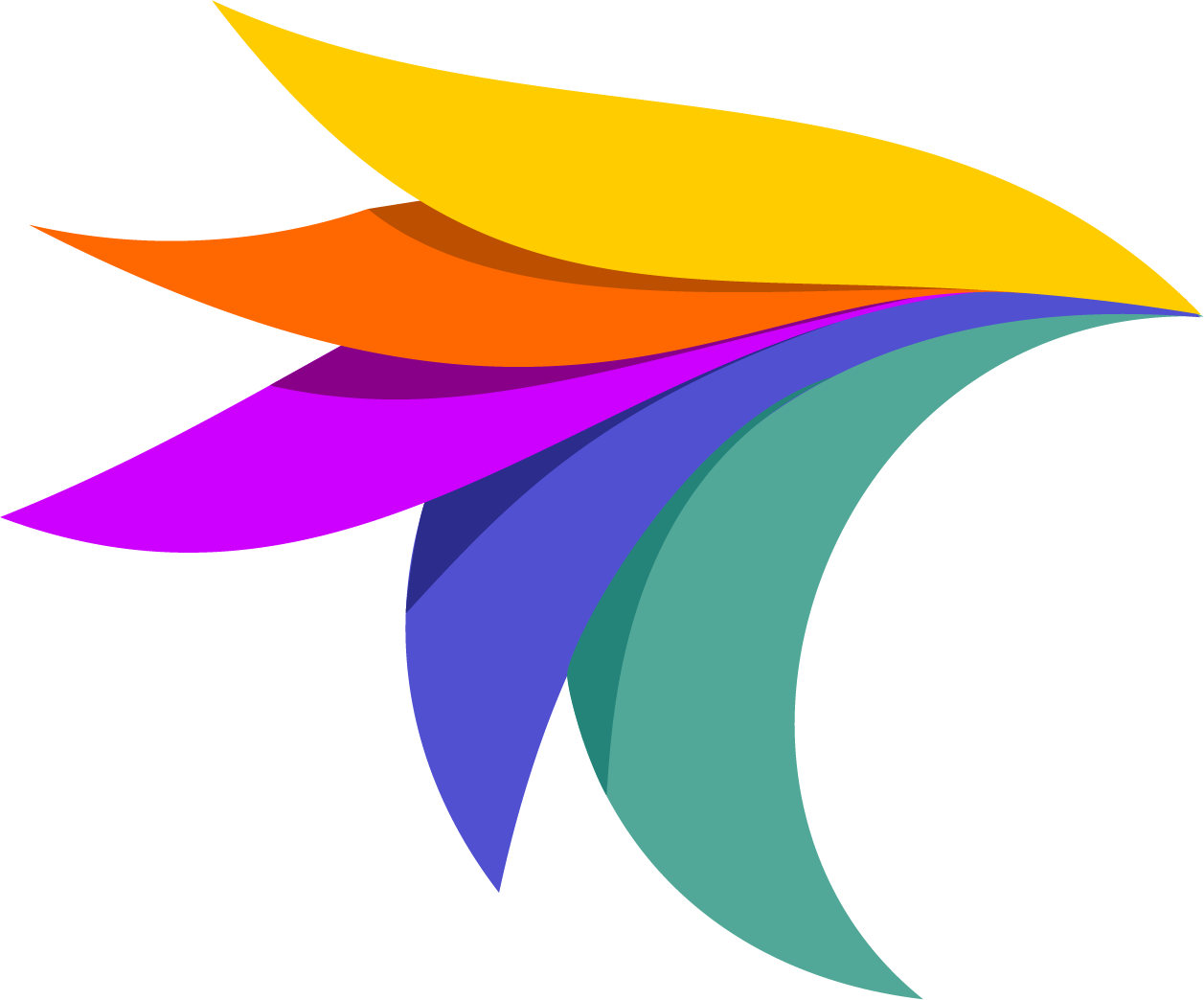 Efficient human resource management for SMEs.
---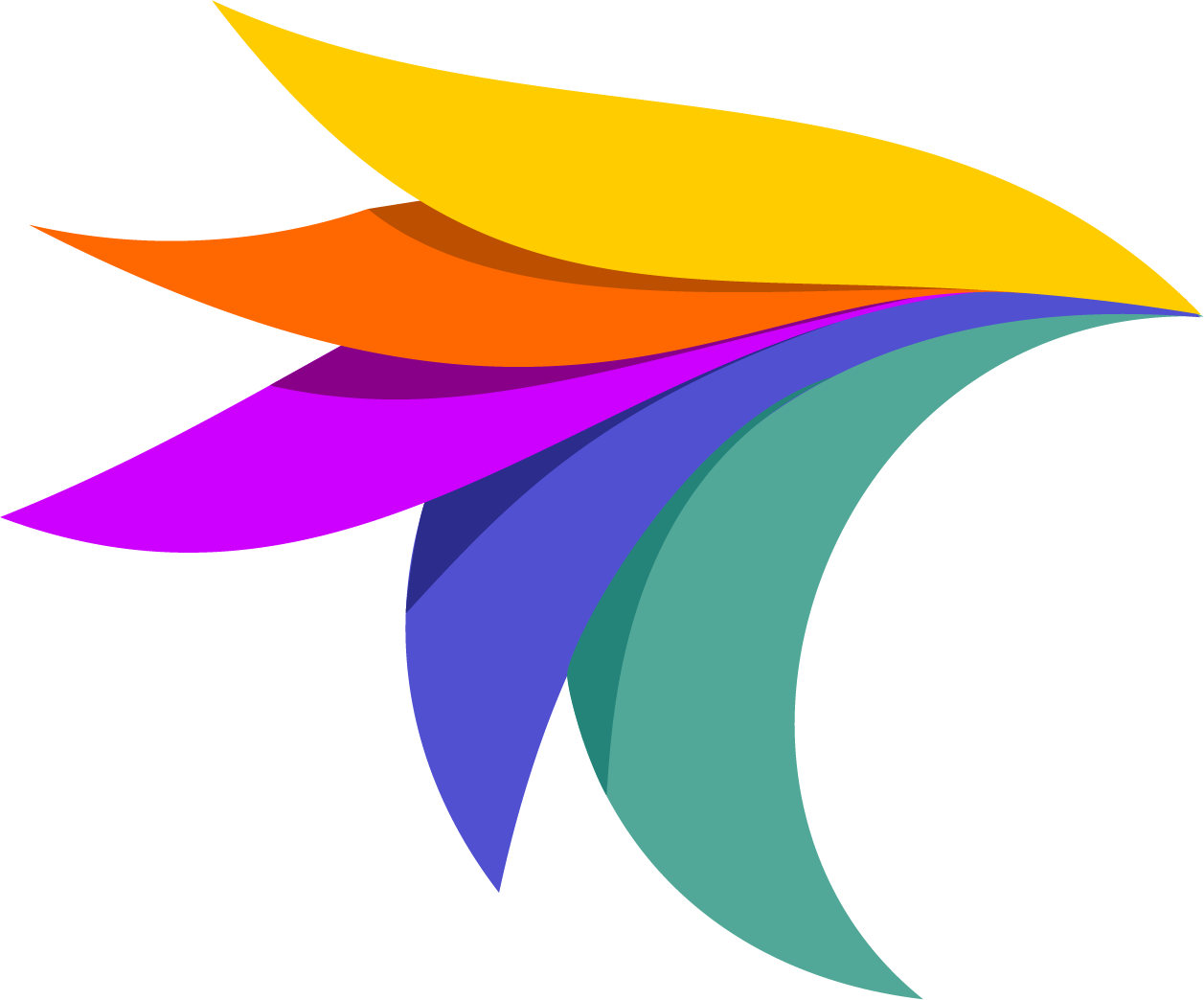 Efficient human resource management for SMEs.
HR solution appropriate for multinationals available for SMEs.
Storhy is the SME version of the HR solution Adequasys.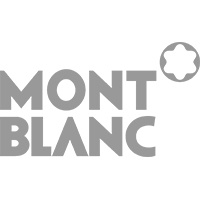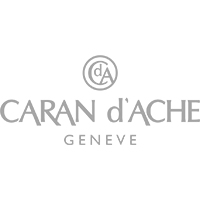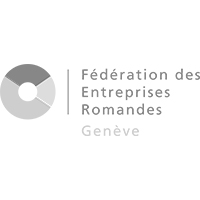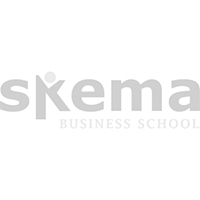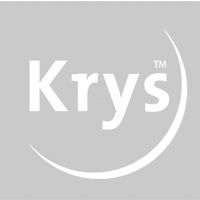 More than 120 000 users in Europe.
HR solution to help you.
A HRIS

Storhy is a human resource management software designed to help entrepreneurs and HR to organize, analyze and improve process.

Made for SME

Storhy is an affordable solution specialy designed to support the core HR functions for businesses between 15-150 employees.

That has proven itself

Storhy's "story" really began 15 years ago and has since been shaped by hundreds of satisfied clients.
HR solution to make you efficient.
Efficiency
Focus on your core business while Storhy makes your life simpler and improves your productivity.
Data quality
Storhy ensures that all employee and business data is checked for quality and placed correctly.
Efficacité
Concentrez-vous sur votre coeur de métier. Nous améliorons votre productivité.
Qualité des données
Les données de vos employés et de votre entreprise sont classées au bon endroit, et leur qualité est vérifiée par Storhy.
Satisfaction
L'utilisation de Storhy et les résultats visibles rendent chacun plus disponible !
Sur-mesure
Une solution rendue accessible financièrement, techniquement et fonctionnellement aux PME entre 10 et 150 employés.
Accessibilité
Il n'y a aucun frais de démarrage ou de paramétrage. Vous n'êtes pas engagé. Vous payez ni plus ni moins que le nombre exact d'utilisateurs de Storhy.
Disponibilité
Un clic pour essayer, un clic pour le mettre à disposition de vos employés.
Essai gratuit
Accessibility
There are no start-up or configuration costs. There's no contract nor commitment and you'll always only pay for active Storhy users.
Availability
One click for trying, one click for making the solution available to your employees.
FREE TRIAL
Satisfaction
Storhy creates tangible efficiences that allows everyone to focus more on higher value activities.
"Turnkey"
Finally, a solution that's financially and technically accessible to SME's that require an easier path to HR management and controls.