Storhy maintains your data in a safe and secure location.
Benefit from the Cloud. Gain peace of mind.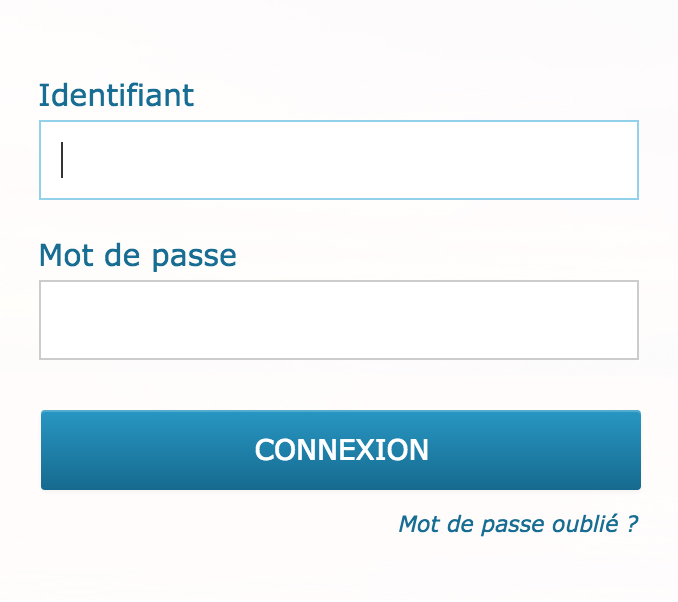 All your data is kept on safe, reliable and secure servers in Switzerland and Canada
You can access your data at all times, from everywhere, irrespective of your device.
Daily backups prevent any loss of your data.
When deactivating an account, data is retained for one month and then permanently deleted from the servers.
Frequently Asked Questions